COMMERCIAL & RESIDENTIAL
GENERAL CONTRACTOR
You can count on us to be with you every step of the process of building your home, from design to handing you the keys at completion.
We also create commercial buildings as well, so if you are thinking of new offices or showroom, contact us to develop the best space that will fit your needs.
Whether you've purchased a new house and plan to make it your own, or wanting a significant change in your existing home, DP Construction can turn your current design into the perfect design.
If your business has outgrown the existing layout, or you're moving to a new location that needs changes, we can transform the space into the most efficient and effective use, all while maintaining a design that best represents your company.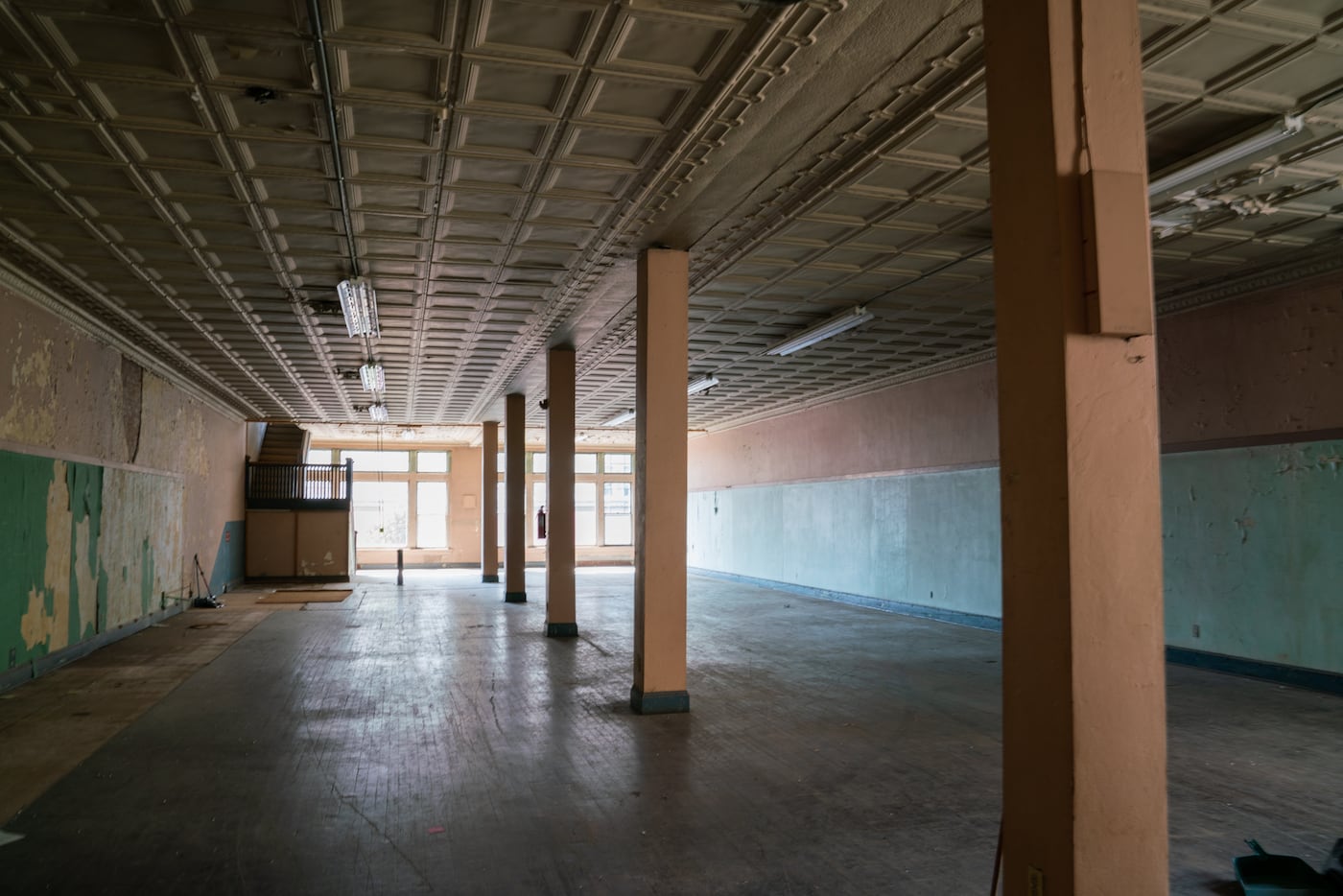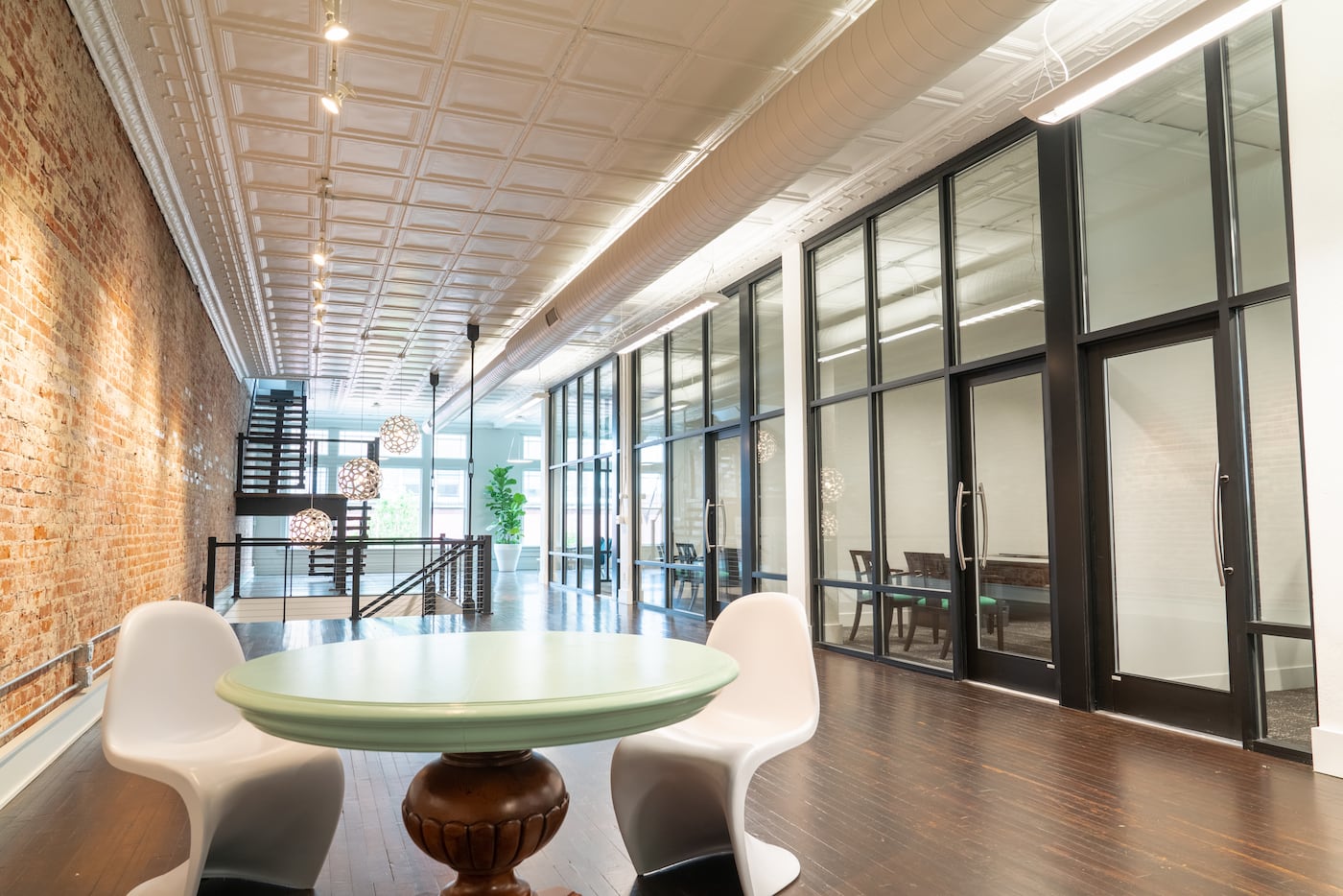 When you're a homeowner, we know that needs change! Families grow and so can your home. We'll work with you determine what you need to add on to your existing home in a way that is true to your home's visual style, but also your lifestyle.